Kim Vu is the Executive Chef and Owner of Vucacious Catering. Thanks to Franke Santos for introducing us years ago!
In this episode, we discuss…
The incredible story of how her parents and siblings were separated in Vietnam (during the Vietnam War) and how they were reunited in the United States. #wow
Why she feels more Vietnamese than American, and how that affects how she approaches work.
How you can apply the Scientific Method to anything.
Listen to an update of Kim's story here.
Find Kim / Vucacious Catering online
Website ◆ Instagram ◆ Facebook
Career advice to her younger self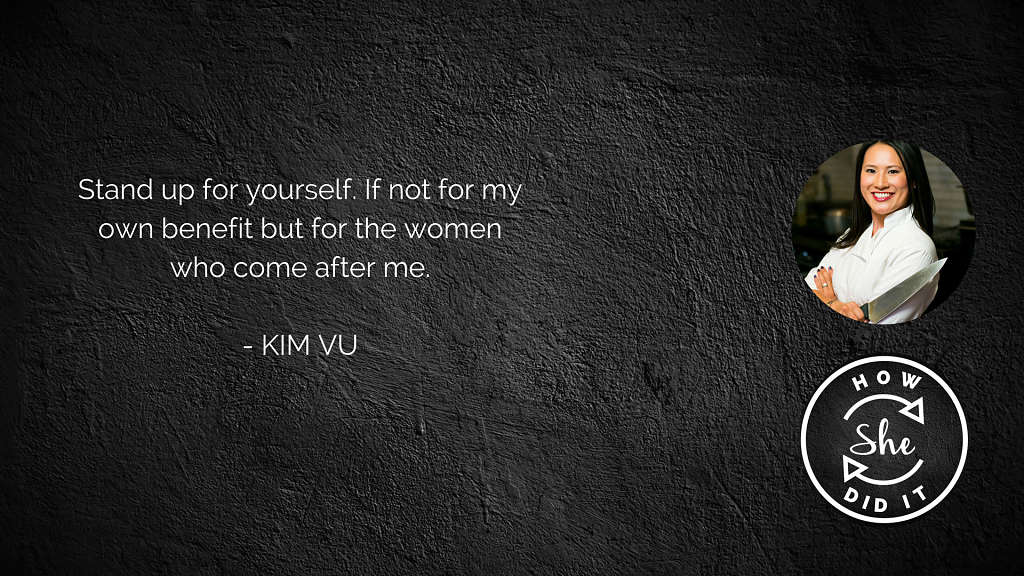 Mentioned in the Episode
Music Credit: Lipp Gloss by Podington Bear