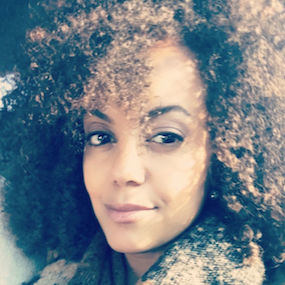 Linette Coste is the Head of Events and Partnerships at Cross Campus, a co-working and events space with multiple locations in Los Angeles.
In this episode, we discuss…
The genius way she learned how to read English and how it helped her skip Kindergarten.
How she got into event planning and how she found freelancing projects.
Her decision to move to California (from New York); her "Love Letter to New York" bucket list experiences she had before moving; and how she found a job in Los Angeles in less than a month.
Find Linette online
Career advice to her younger self
Don't be afraid to take chances earlier.
If Linette was a song, she would be…
Mentioned in the Episode
*An asterisk means the item is an affiliate link. Click here to learn what that means.
Music Credit: Lipp Gloss by Podington Bear