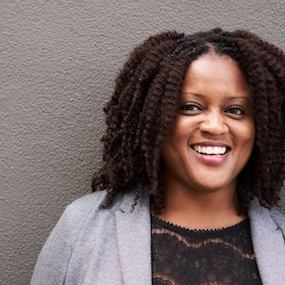 Why She Did It: A Message From Your Show Host

Hi, it's Yolanda, your host for How She Did It. I wanted to take a moments (well, 8 minutes) to explain why I created this podcast, who I plan to interview, and how you can be a part of it.
You can view the written version of this podcast episode on Medium.
In this inaugural episode, I discuss…
How Misty Copeland and one of my nieces made me want to start this podcast.
Four things to remember as you listen to future episodes.
Find Yolanda online
Instagram ◆ Twitter ◆ Pinterest

If this podcast could be represented by a song, it would be…


Mentioned in the Episode
*An asterisk means the item is an affiliate link. Click here to learn what that means.
Music Credit: ballet by Ryan Little